17 January 2019
First POWER2DM article published
Research performed within the POWER2DM project is now published in AMIA informatics: An expandable approach for design and personalization of digital, just-in-time adaptive interventions by Suat Gonul, Tuncay Namli, Sasja Huisman, Gokce Banu Laleci Erturkmen, Ismail Hakki Toroslu, and  Ahmet Cosar. Are you interested to read it? Please check the following link: https://t.co/aDphKNzXsd

30 November 2018
 Presentation about POWER2DM at the Annual Dutch Diabetes Research Meeting (ADDRM) 2018 
The results of the POWER2DM project will be shared with researchers and doctors on Friday (November 30) during the ADDRM 2018 in Oosterbeek (The Netherlands). Dr. Albert de Graaf will give a presentation about the type 2 diabetes forecasting model for diabetes patient empowerment which is developed during the POWER2DM project.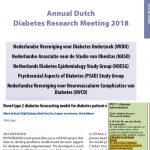 28 November 2018
 POWER2DM Executive Board Meeting
20-21 February 2018
 POWER2DM meeting in Athens
The POWER2DM team on top of the Electra Palace in Athens.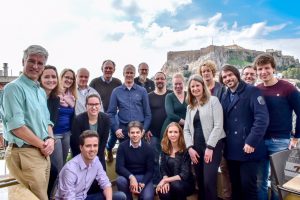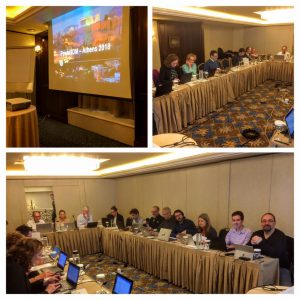 Thursday 15 February 2018
Feasibility study POWER2DM
The application s of POWER2DM were shown to subjects with type 1 or type 2 diabetes in Leiden (NL). The subjects were able to investigate the developed POWER2DM system by themselves and provided us with valuable feedback. This will be used to further develop POWER2DM. It was a successful day and there was a lot of enthusiasm!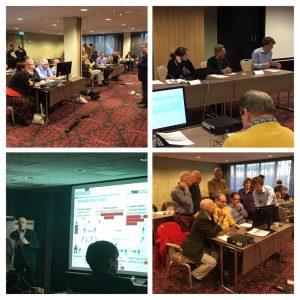 Tuesday 23 January 2018
Meeting between TNO and iHealth
Albert, Maaike, and Gerrit from TNO traveled today by train to discuss the POWER2DM project with their colleagues from iHealth in Paris.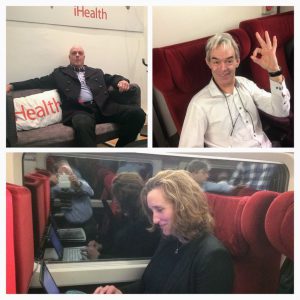 Monday 15 January 2018
POWER2DM workshop for the partners at TNO Leiden (The Netherlands)
Introduction of the web/mobile application in the morning and a workshop to experience and discuss the developed application in the afternoon.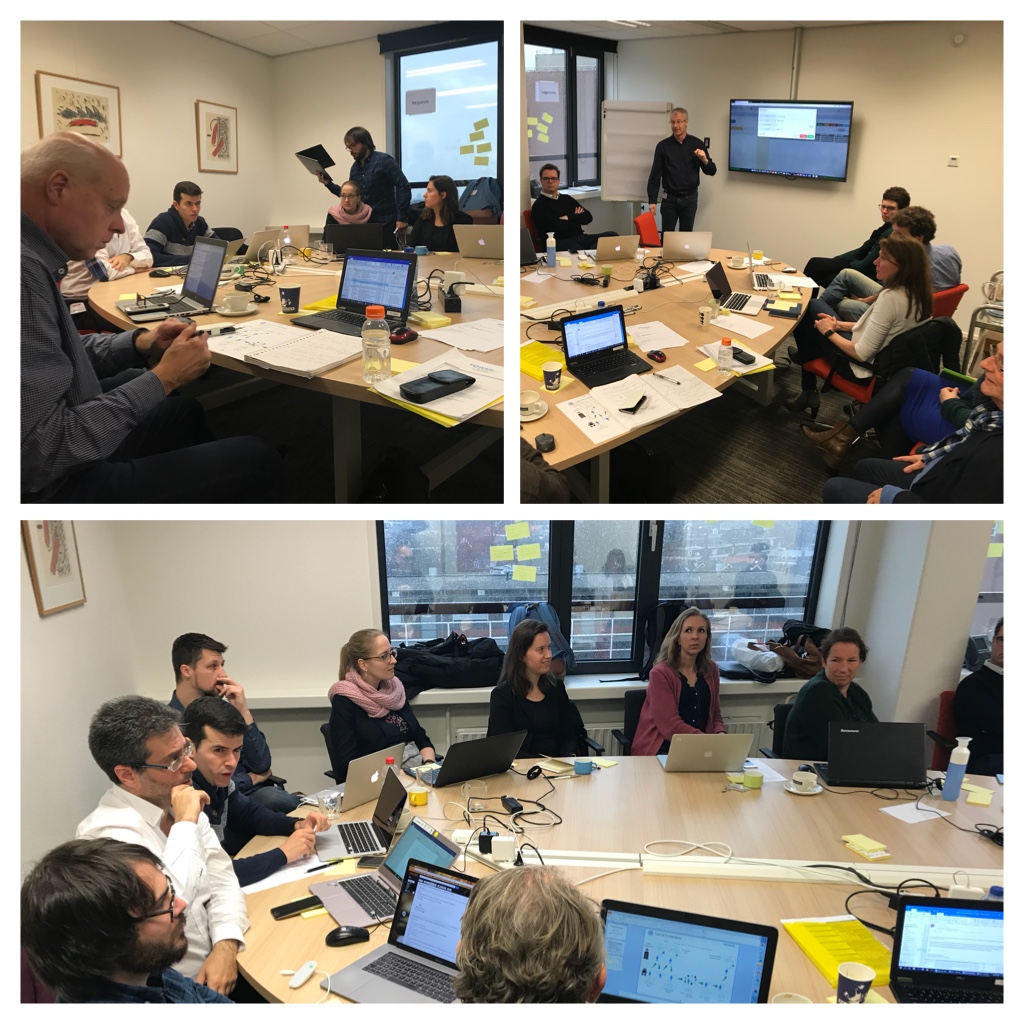 Thursday 28 December 2017
Doctors and nutritionists from the Biomedical Research Institute of Cordoba and the Reina Sofia Hospital show the POWER2DM app in the video. The POWER2DM app allows doctors and patients to monitor diabetes in real time.
October 2017
POWER2DM meeting with all the partners in Amsterdam.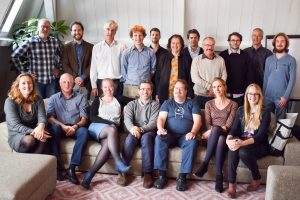 Thursday and Friday 12-13 October 2017
Dr. Albert de Graaf held a phenomenal and worthy keynote presentation about POWER2DM during a conference about diabetes and metabolism in London.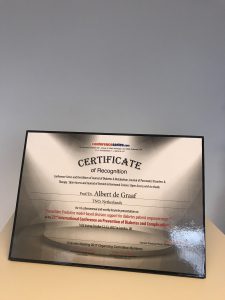 Wednesday 20 September 2017
There was an evaluation of POWER2DM during the 1st Periodic Review meeting in Brussels today. The review meeting had an excellent outcome! Members of the EU Commission congratulated the POWER2DM team and were satisfied for the progress achieved so far towards the project's objectives. The reviewers are expecting that the project will further produce excellent results and will have excellent impact.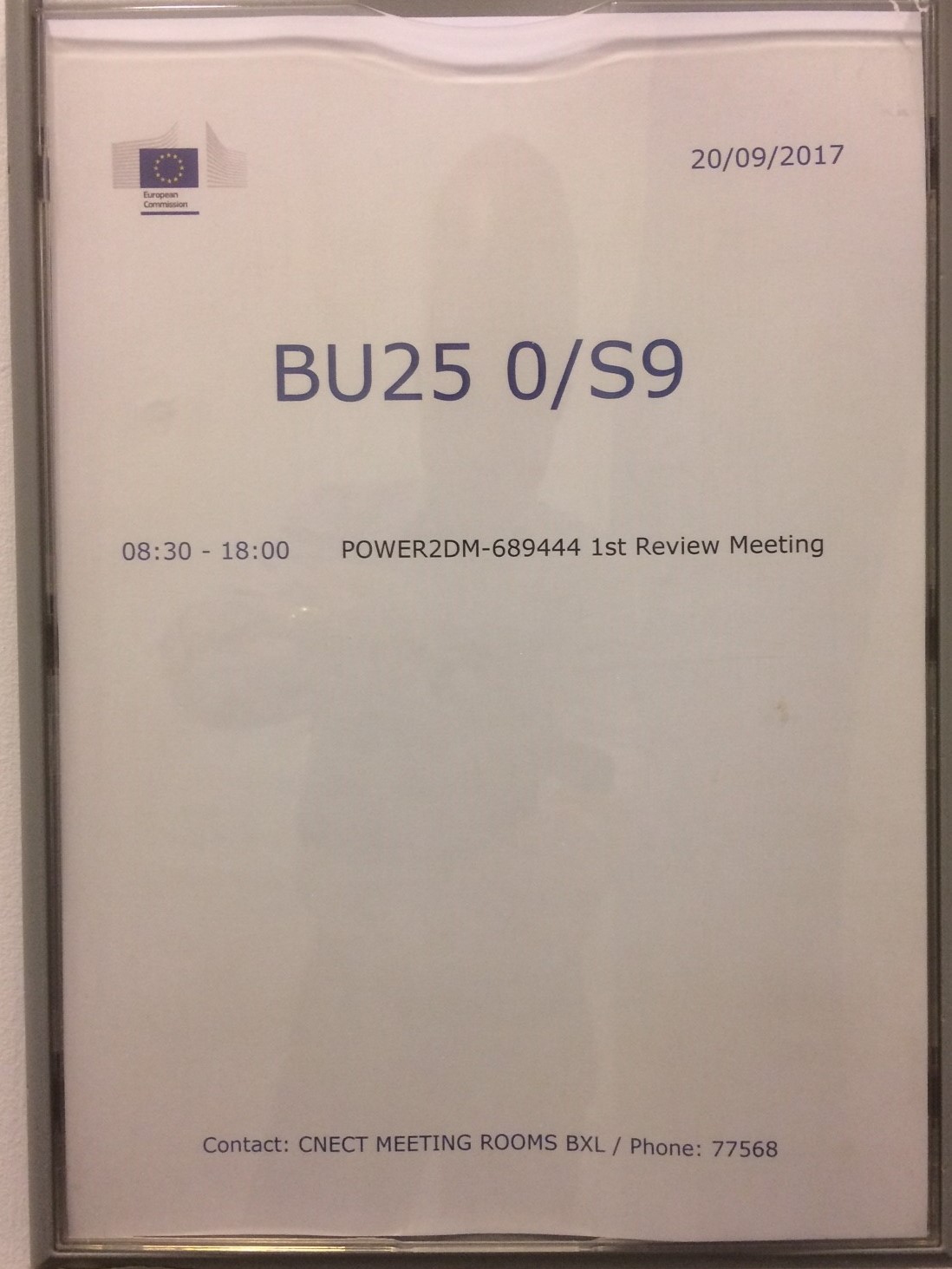 2017
Mirada positiva a la diabetes
2017
Premio nutrición – diabetes y obesidad